Inspired by the Gaza mall photos, I have featured on this blog various facilities from Gaza, with the aim of providing readers with a glimpse into the real Gaza, which is anything but a concentration camp as some claim.
My point is not that there is no hardship in Gaza, but rather that the situation is a far cry from what is being presented by the Palestinians, their supporters and the mainstream media.
Introducing Gaza's Movenpick Hotel, a $40 million, 10-floor, 250-room, five star luxury hotel with spa and swimming pool. According to their Facebook page, it is to open soon.
[click on any image to enlarge]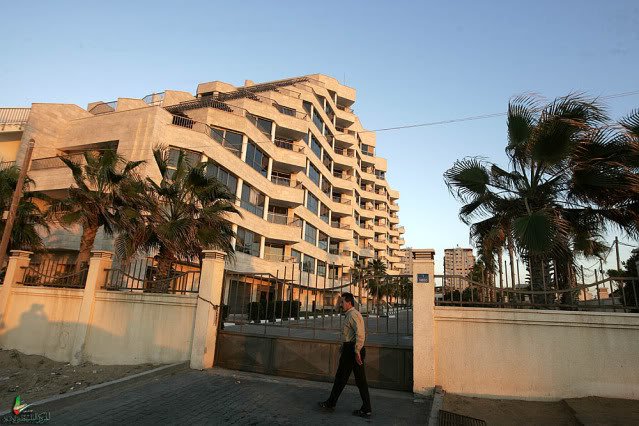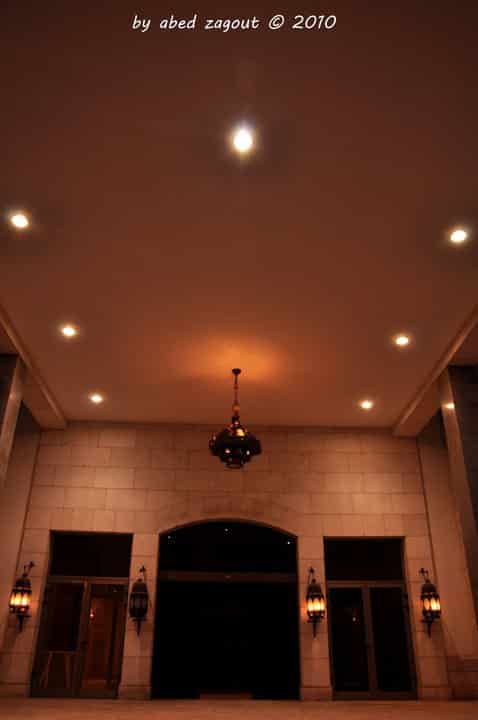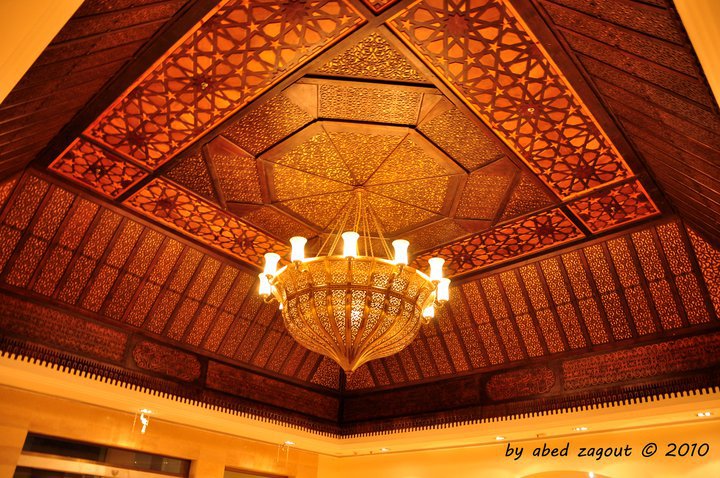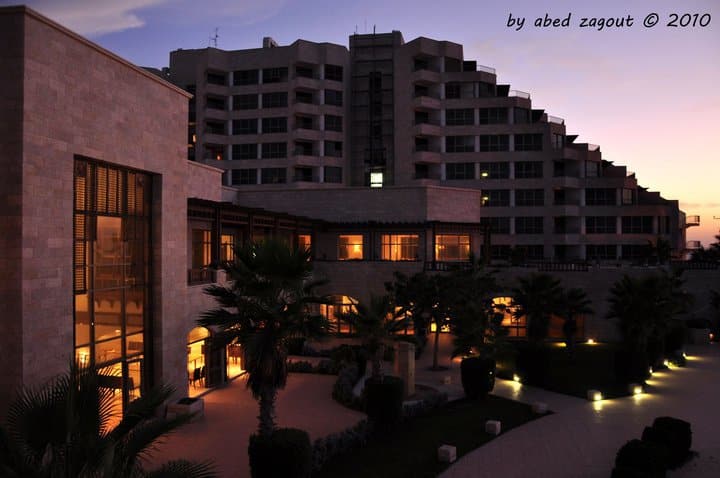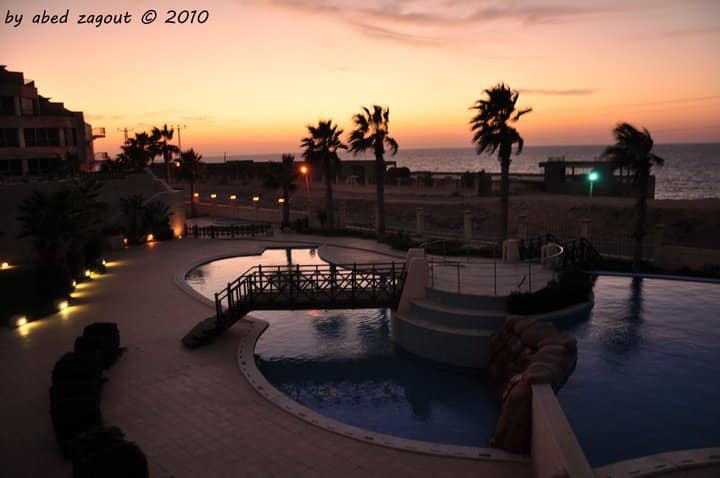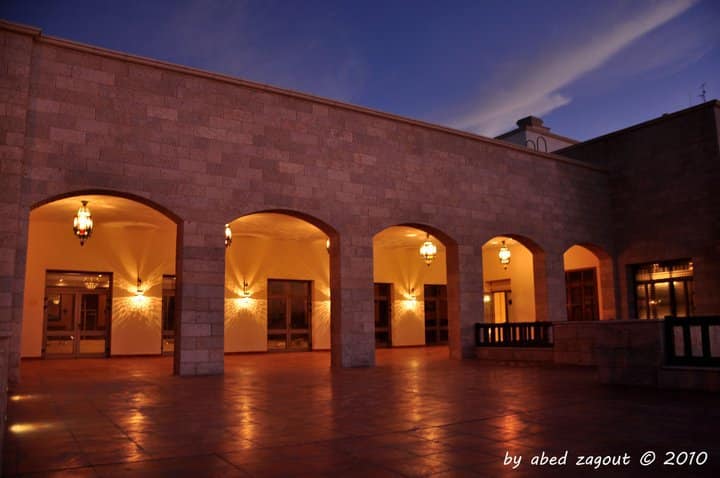 More photos here.
Somali Woman lost 3 of her kids (and her sanity) while walking for 35 days to find food!
Hamas filed a complaint to the HRW for Israel's sadistic treatment of terrorist prisoners by rationing their
"Cottage Cheese" !
Now, !'m loosing my mind !